Our virtual assistants are highly organized, skilled and flexible. They can deliver the assigned tasks accurately and efficiently so that you can focus on what's more important for you.
Every type of help you want, we've got you covered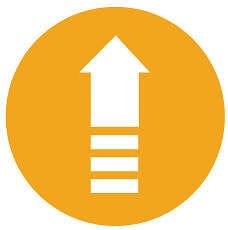 Specialized Virtual Assistance
One of our multi-talented VAs can carry out multiple tasks and deliver what you want exactly. 
They have diversified skills which will allow them to professionally perform and efficiently deliver many services including customer support, content creation, product listing. 
Customized Virtual Assistance
If you're looking for a specific skills or qualifications, we can help you find the right person that checks all your boxes.