A great brand with stunning designs are key to generating traffic, starting conversations and creating conversions.
Upgrade Your Online Presence
Our designers work closely with you to drive your website and social media. Logo & branding, attractive visuals and background retouching are keys to get people to notice you. This includes creating product images and website headers, infographics and attractive digital ads.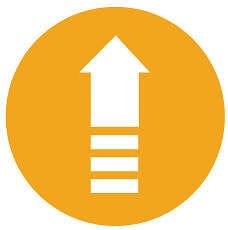 We've Got You Covered
Whether you're looking to create your online brand or renovate your home and anything in between, we'll cover all your design needs. We've got a highly-talented team which includes interior & graphic designers as well as architects.
Product Image Designs & A+
Fixing product images with accordance to Amazon requirements, and Developing Enhanced Brand Content (EBC)