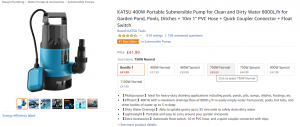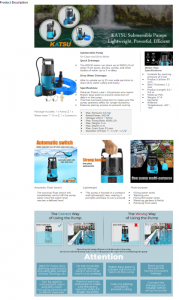 KATSU Tools Team asked iMC to build a store on Amazon to display all their products.
1. KATSU Tools provided us with a large database of Amazon Products yet iMC team managed to finish the Store Building in no time.
1. KATSU Tools were satisfied with the high organic sales the store generated. The store increased sales within 5 months 130%.
Amazon Product Page Optimization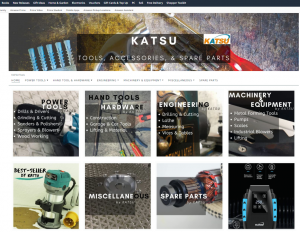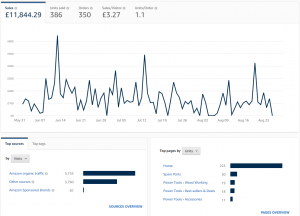 KATSU Tools Team asked iMC for two basic tasks to fix it's item's product page in the best manner.
KATSU Tools handed the page optimization to iMC team setting a goal to reach Amazon's Bestseller and end up with 0 items in stock for the desirable product.
The desirable item reached Amazon's bestseller and ended up with 0 pieces in stock which allowed KATSU Tools to proceed on handing iMC projects